Thursday, August 15, 2013 / by Lino Arci
Your Housing News Watch
August 2013

From Lino Arci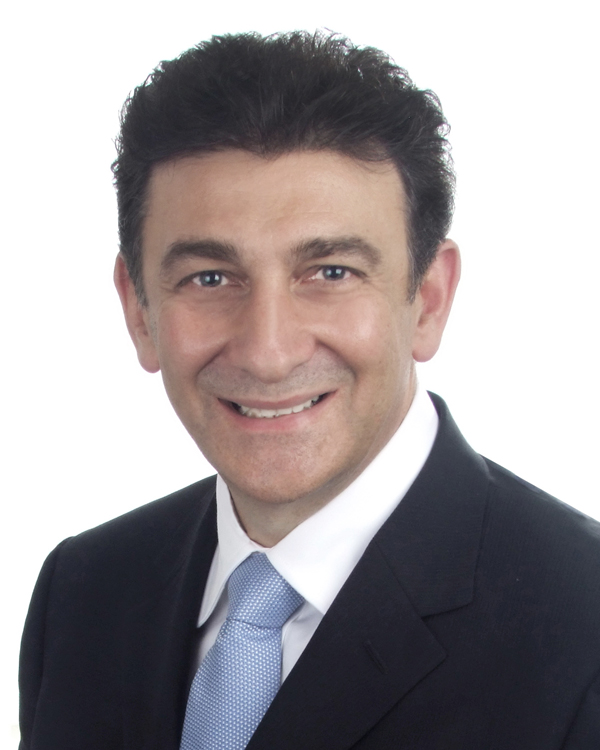 Kids aren't the only ones that can get a NEW LOOK for back to school…
The month of August brings back memories for me when I was a kid and my Mom hurriedly racing around buying me a few new items of clothing so I could at least look appropriate when going back to school.
Well kids aren't the only ones that can get a new look in the "back to school" month...
Making a move to a new house is the perfect way to a new look. Unfortunately the current market place has many doubting the possibilities or hesitant to buy in what many consider to be uncertain times.

Fortunately, I have the solution to that issue.
If you or anyone you know is considering making a move, we can help them look good and feel confident in their purchase. If for any reason a buyer purchasing a home through me is not satisfied with their purchase within a full 24 months after the close date, I will buy it back!*

I call this my VIP Buyer Satisfaction Guarantee. This is a huge benefit for Sellers and Buyers.

*For Buyers the benefit is obvious – they have the peace of mind knowing they are getting a very good home at a fair price and if not – we will buy it back.
*For Sellers – we are able to tell buyers through our marketing that the Seller's home comes with a Buyer Satisfaction Guarantee, making the sellers home stand out as a certified good value.

So everyone wins!!
With a guarantee like this, you, your friends, neighbors, work associates and family members who may be considering a move can now do so and avoid the uncertainties in the market place.

This is where you come in.

Your friends, neighbors, work associates and family members who may be considering a move can now do so and celebrate true independence from the fear of getting stuck with two homes or none at all.

So who do you know that may be considering a move? Remember… Your Referrals help the kids…

Any one you know considering making a move, wanting to buy or sell their home, please refer them to me. You can rest assured they will receive the guarantee I detailed above and gain from the fact that your Referrals help the kids at Children's Miracle Network on behalf of the Hospital For Sick Children.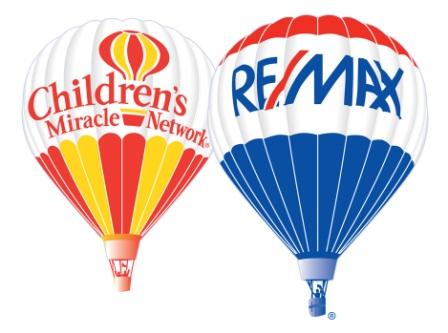 If you missed last months Market Watch, we are donating $250 of our income on every sale to Children's Miracle Network. Our goal is to raise $100,000 to help them in their quest to Heal, Save, Cure and Comfort Children under their care.

Over the last two decades of helping thousands of families sell their home and/or buy another, we have met some wonderful, loving, caring people. People like you! So your Referrals, those you know considering a move, that we help – you can rest assured that not only will they get the award winning service we are known for and the guarantee to back it up, but that a solid portion of the income we receive from the transaction will go toward a very worthy cause.

It's easy to refer your friends, neighbors, associates or family members considering making a move. Of course you can always call me direct as well at 416.566.8092.

Please visit Lino Arci at ReferralRewards.com


With all my appreciation.
Lino Arci
416-566-8092